Sales skills of distributors in the three tier distribution system of WeChat mall
The number of active users of WeChat has exceeded 927 million, and every industry has had a lot of opportunities. With distribution mode, you quickly become the leader of the industry.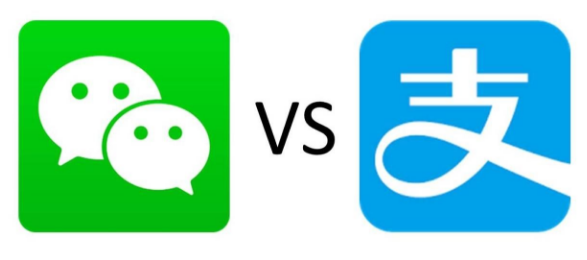 Why do you want to be a distributor city?
Multi mode data integration easily fission, easy to make profits

WeChat distribution focus cost
Split marketing allows you to quickly accumulate fans and achieve deeds.

Integration of multiple distribution modes
Since its development in 2014, tiger web has developed most of the distribution centers. Through this mode, the number of millionaires has 300+.

Easy fission members 10000
Tiger wing three level distribution mall has developed 56 shopping mall basic efficacy and 22 plug-ins, which allows you to respond at any time, the mode changes unlimited, easy to attract 10W+ class members.

A word divided is money.
WeChat users reach 1 billion levels. What we need is only a small number of them, that is, we can reach our goals. Packing products and selecting tiger wings are not easier than winning.

Choose our advantage:

1. No guidance for professional wear.
Tiger wing mall provides you with many kinds of information exchange channels such as online customer service, consultation service, no phone calls, exchange forums, etc., and promptly handles all kinds of manipulation and technical problems for you.

2. Strong technical support.
Tiger wing three level distribution mall, one of the Internet e-commerce, to grasp the industry's advanced technology, the strong craft team will provide you with very high quality clothes without support.


Focus cost of products
Rapid fission
Packaging products, mode of operation, team win win, attainment of their own.